Federal Information Processing Standards (FIPS) 140-3 Validation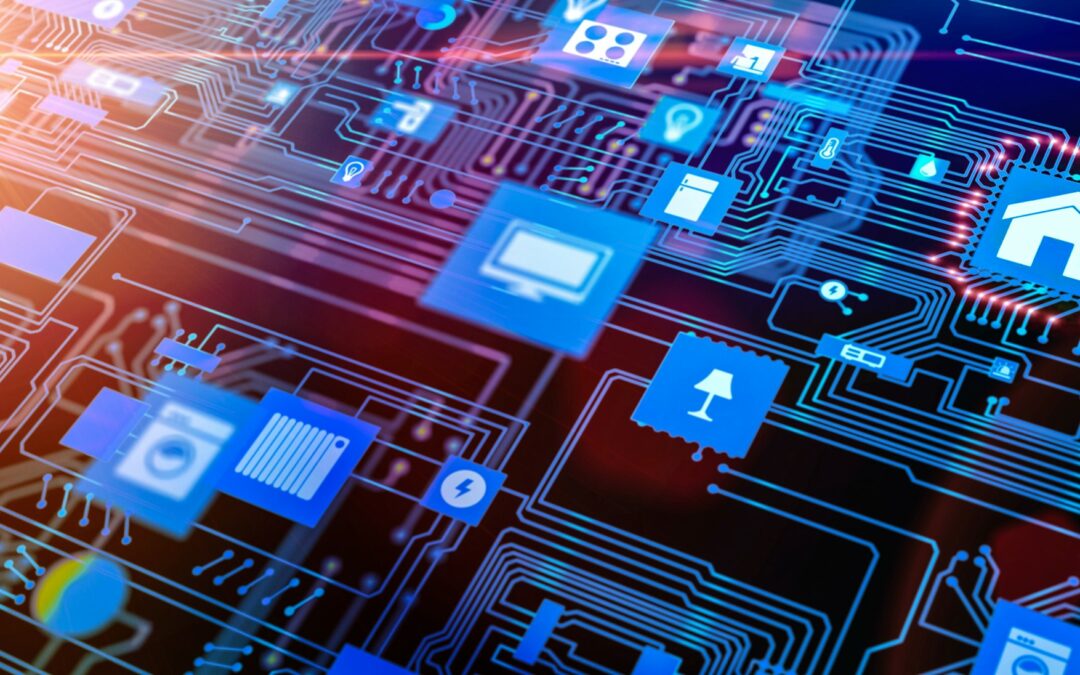 Allegro is pending review for FIPS 140-3 validation from NIST for the Allegro Cryptography Engine – ACE™. Allegro has been added to the Modules in Process List (MIP), which highlights the modules that the NIST Cryptographic Module Validation Program (CMVP) is actively...
read more
Let's Talk IoT Security
Implementing IoT device security can be a challenge. Let us help you by sharing our proven framework for integrating a proactive security approach into your design. Click the button below to schedule a one-on-one web conference to discuss your security needs.