Federal Information Processing Standards (FIPS) 140-3 Validation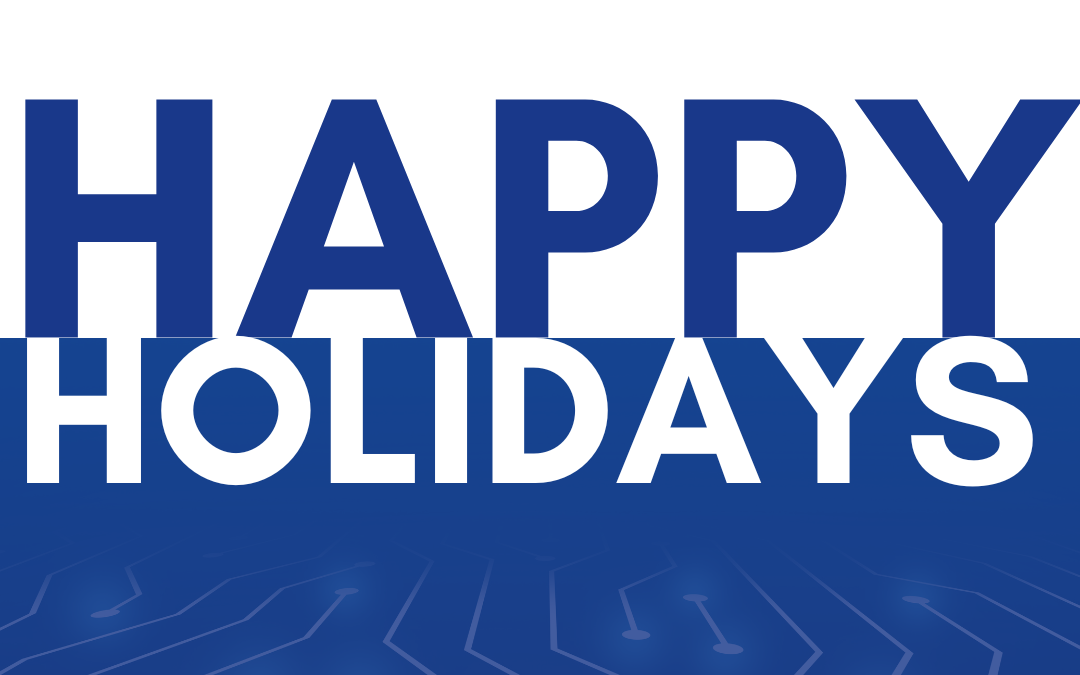 Wishing you a Happy Holiday and a joyful New Year from your friends at Allegro Software. We appreciate your support and look forward to serving you in 2023. Stay tuned for some exciting new products and updates coming soon! Sign-up for our newsletter to receive our...
read more
Let's Talk IoT Security
Implementing IoT device security can be a challenge. Let us help you by sharing our proven framework for integrating a proactive security approach into your design. Click the button below to schedule a one-on-one web conference to discuss your security needs.