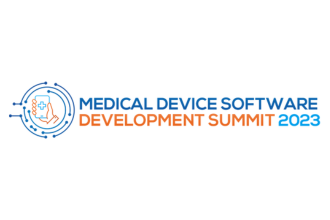 As a leading provider of embedded software solutions, Allegro is pleased to announce its attendance at the Medical Device Software Development Summit 2023. This event is set to take place in Boston, Massachusetts, from May 16th to May 18th, 2023. The Medical Device...
read more
Let's Talk IoT Security
Implementing IoT device security can be a challenge. Let us help you by sharing our proven framework for integrating a proactive security approach into your design. Click the button below to schedule a one-on-one web conference to discuss your security needs.