IoT Cybersecurity Improvement Act 2020
IoT device security is especially important for a huge, multi-national company like Nielsen, to ensure their data is legitimate and accurate.
Loren Shade, VP of Marketing at Allegro Software, is speaking at the 2022 Embedded Tech Convention USA on June 8th and 9th. Loren will be speaking Wednesday, June 8th in Theater 3 from 2:45 pm to 3:15 pm about combining IoT with NFTs, ZKPs and more. about combining...
Cryptography solutions for military comm devices including FIPS validation, ACE software cryptography & custom validation with small code footprint.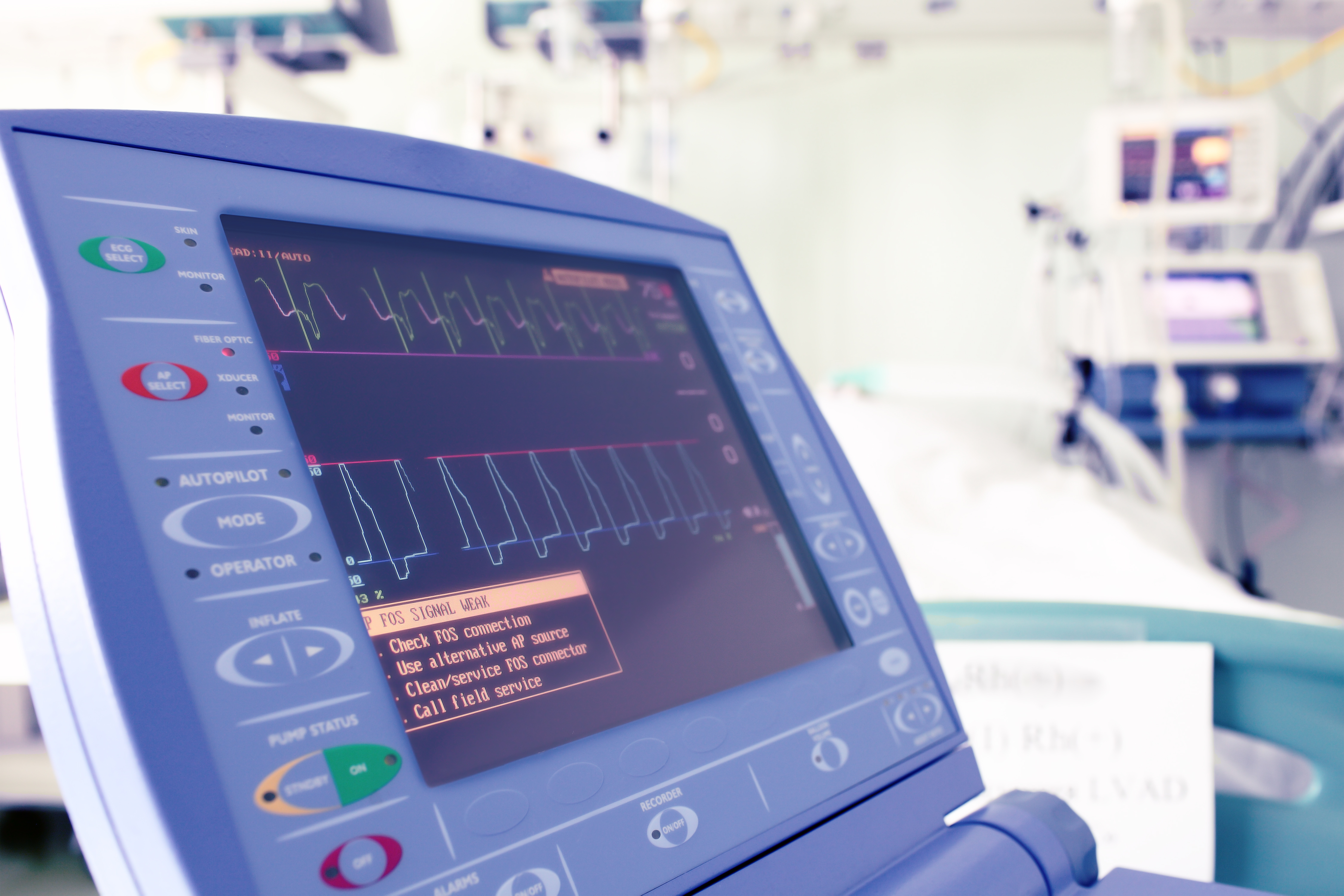 The Internet of Medical Things or IoMT has become an essential component of healthcare. We now rely on wearable medical health devices and remote monitoring to ensure many healthcare patient's well-being. IoMT has become a revolutionary form of technology that has...
read more
Partnering with IoT Security Experts