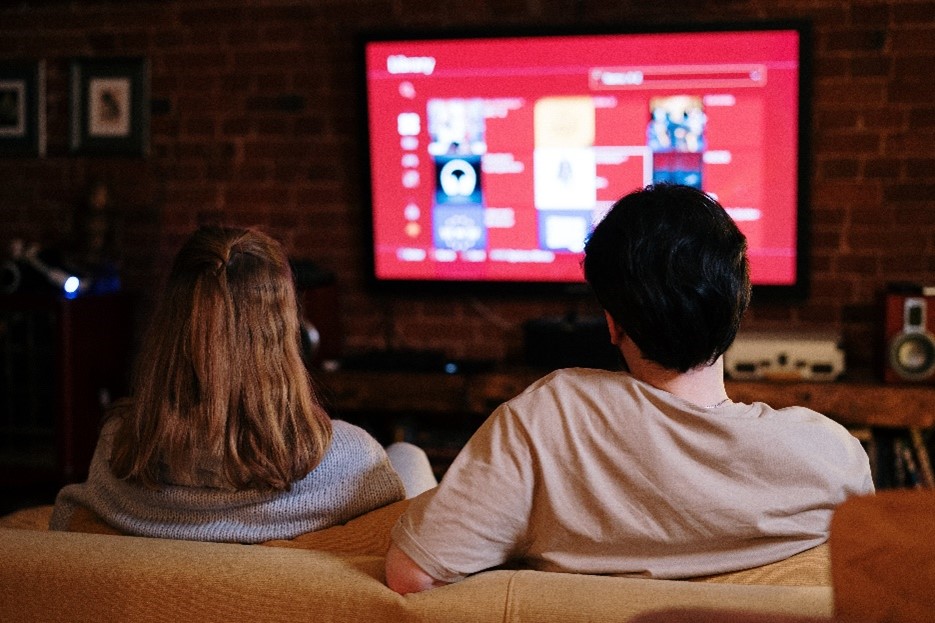 IoT device security is especially important for a huge, multi-national company like Nielsen, to ensure their data is legitimate and accurate.
read more
Let's Talk IoT Security
Implementing IoT device security can be a challenge. Let us help you by sharing our proven framework for integrating a proactive security approach into your design. Click the button below to schedule a one-on-one web conference to discuss your security needs.