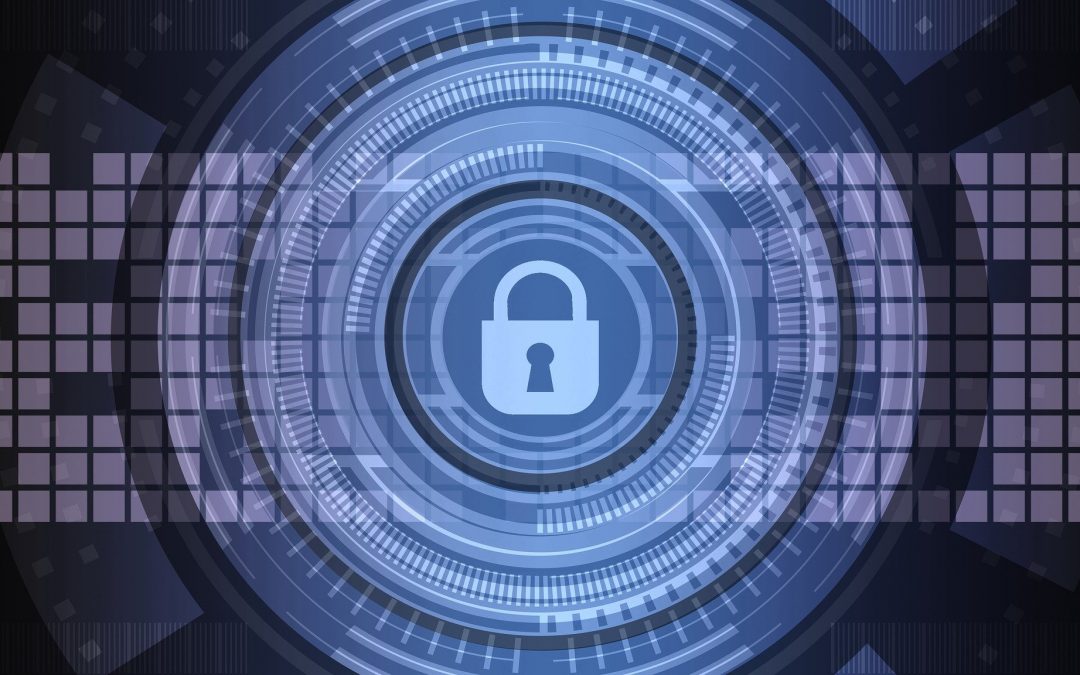 New DNS vulnerabilities have impacted at least 100 million IoT devices allowing hackers to target devices offline or to take control over them.
read more
Let's Talk IoT Security
Implementing IoT device security can be a challenge. Let us help you by sharing our proven framework for integrating a proactive security approach into your design. Click the button below to schedule a one-on-one web conference to discuss your security needs.