IoT Cybersecurity Improvement Act 2020 – Business Perspective
Loren Shade, VP of Marketing at Allegro Software, is speaking at the 2022 Embedded Tech Convention USA on June 8th and 9th. Loren will be speaking Wednesday, June 8th in Theater 3 from 2:45 pm to 3:15 pm about combining IoT with NFTs, ZKPs and more. about combining...
Cryptography solutions for military comm devices including FIPS validation, ACE software cryptography & custom validation with small code footprint.
One of the world's leading medical technology companies required sophisticated cryptography solutions for their connected hospital beds.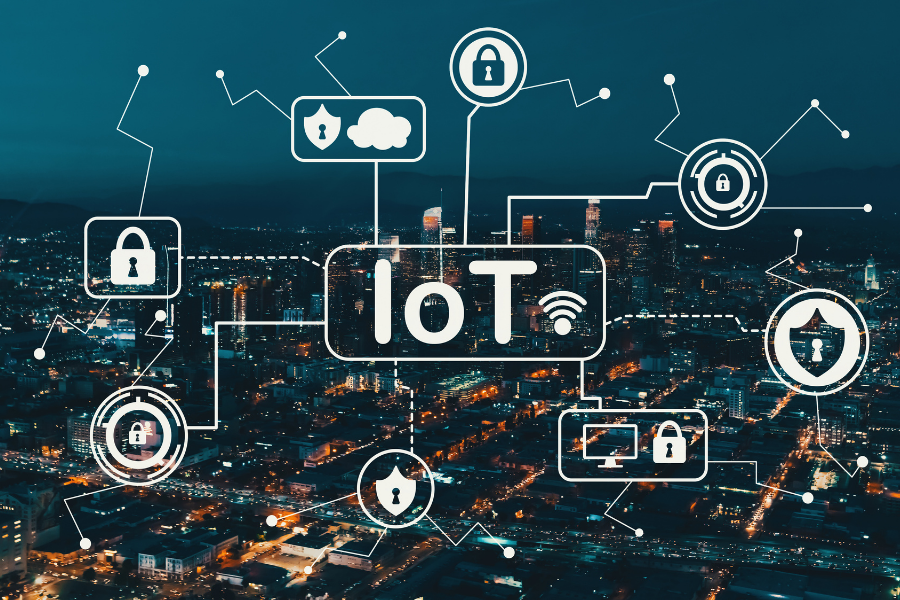 As the number of Internet of Things (IoT) devices in the world grows exponentially, security becomes increasingly critical to businesses. Cybersecurity has emerged as the most necessary form of protection. Businesses need to stay on top of the newest trends to safeguard themselves, their clients, and their intellectual property from cyber attacks and the damage they can cause.
read more
Learn How We Can Help You Improve Your IoT Security