Sign Up for Our Newsletter
Get the latest tips and insights related to IoT Security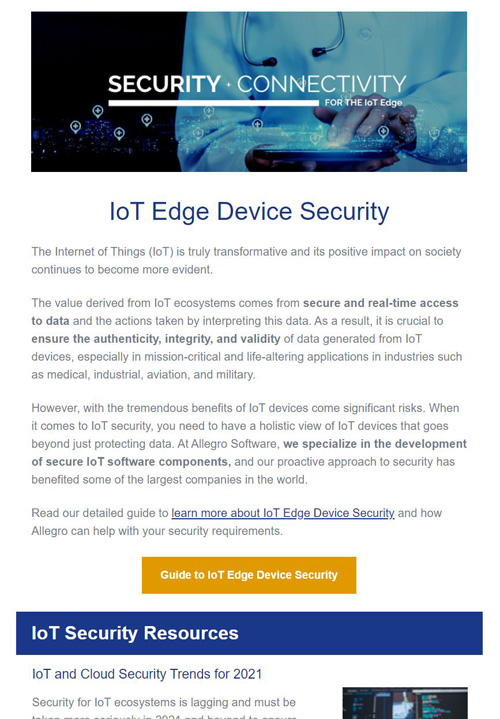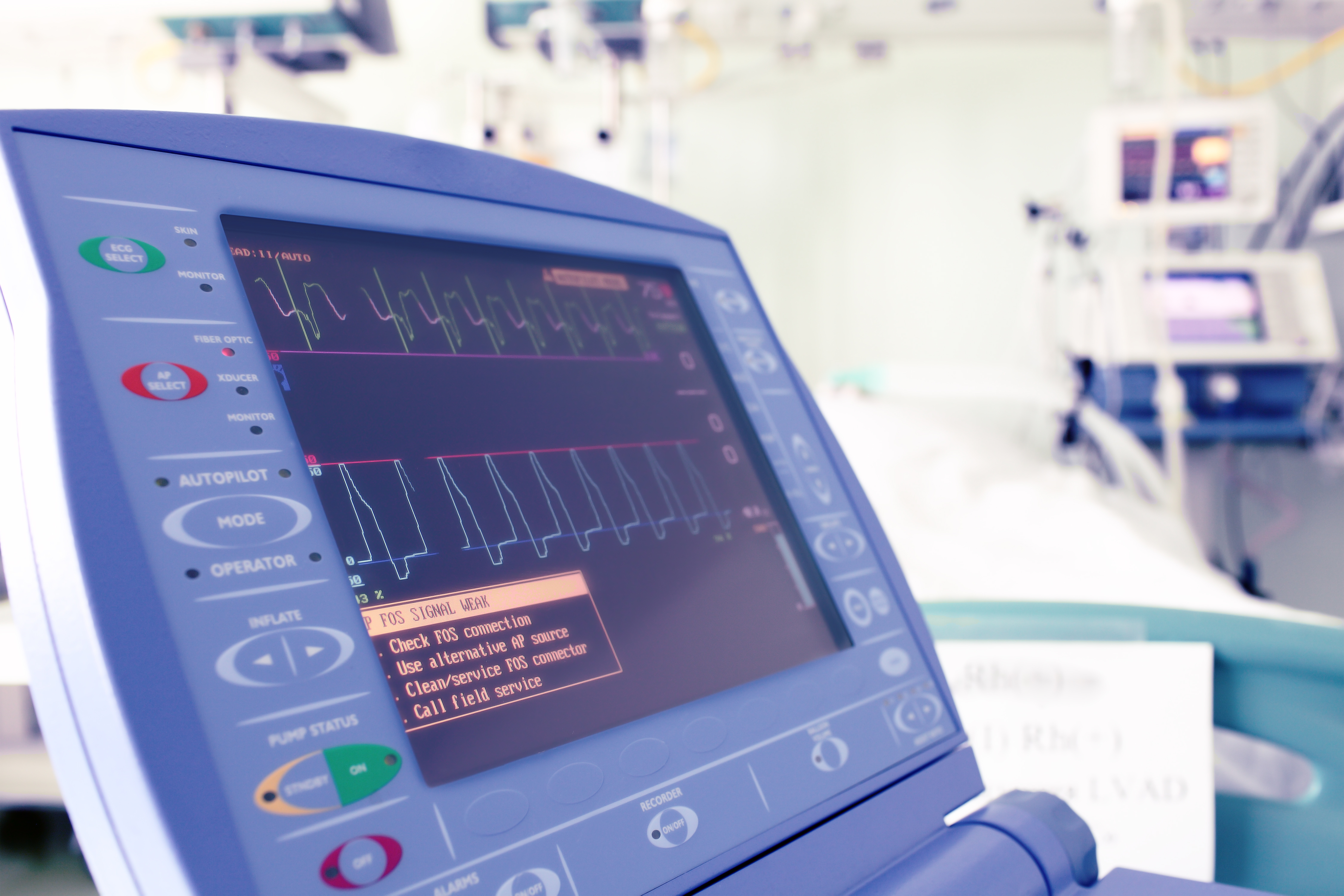 The Internet of Medical Things or IoMT has become an essential component of healthcare. We now rely on wearable medical health devices and remote monitoring to ensure many healthcare patient's well-being. IoMT has become a revolutionary form of technology that has...
read more
Let's Talk IoT Security
Implementing IoT device security can be a challenge. Let us help you by sharing our proven framework for integrating a proactive security approach into your design. Click the button below to schedule a one-on-one web conference to discuss your security needs.