Join Allegro at the RSAC 2021 virtual conference, where this year we explore cybersecurity resilience. We'll be ready to connect with you about any of your IoT Edge device security needs throughout the event and showcase our software toolkits that provide security and connectivity for IoT devices.
With 200+ sessions and 19 keynotes to possibly attend during the conference, it is important to be strategic with your time to get the most out of RSAC 2021.
Download a copy of our RSAC 2021 Playbook on the top IoT sessions you do not want to miss. Along with information on the sessions, the playbook contains supporting articles to enhance your conference experience.

The RSA Conference is the premier series of global events and year-round learning for the cybersecurity community. This year marks the 30th anniversary of the RSA conference. The fully virtual event will take place on the week of May 17 and bring together the greatest minds from the industry. Attendees will experience high-quality content across 20 tracks and over 200 sessions, keynotes, partner seminars, interactive sessions, sponsor briefings, and more.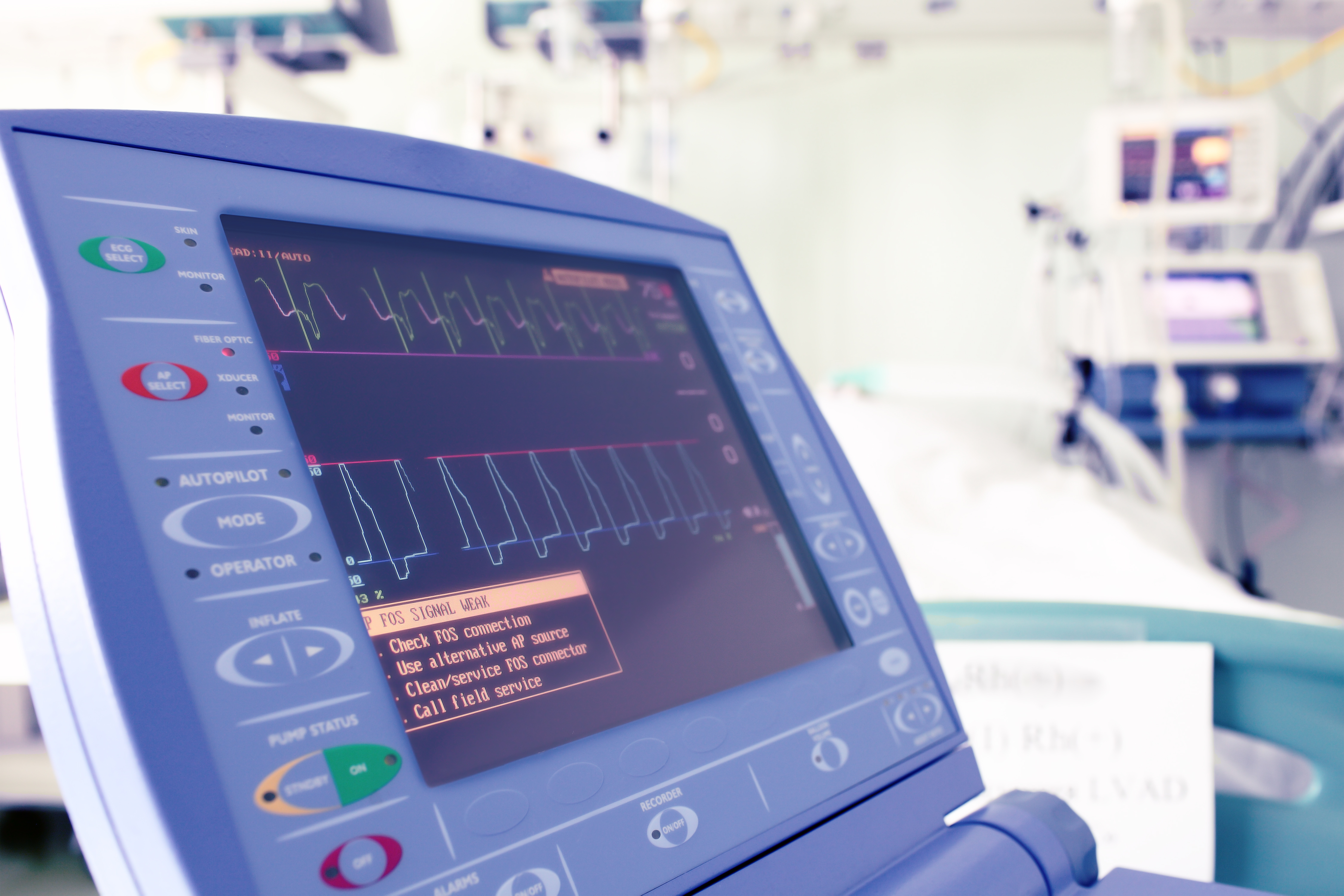 The Internet of Medical Things or IoMT has become an essential component of healthcare. We now rely on wearable medical health devices and remote monitoring to ensure many healthcare patient's well-being. IoMT has become a revolutionary form of technology that has...
read more
Contact Us Today to Ensure Your IoT is Secure
Implementing IoT device security can be a challenge. Let us help you by sharing our proven framework for integrating a proactive security approach into your design. Click the button below to schedule a one-on-one web conference to discuss your security needs.