Embedded Technology Convention USA 2022 | June 8-9
Join Allegro at booth #4046 to explore our suite of toolkits and solutions for OEMs in the energy, military, consumer, enterprise, and medical industries
Combining IoT with NFTs, ZKPs, and More
Loren Shade, Allegro's VP of Marketing, will hold a seminar at the convention that highlights the growing number of IoT use cases that combine advancing cryptographic-based technologies to deliver unheard of value for their larger ecosystems and society at large.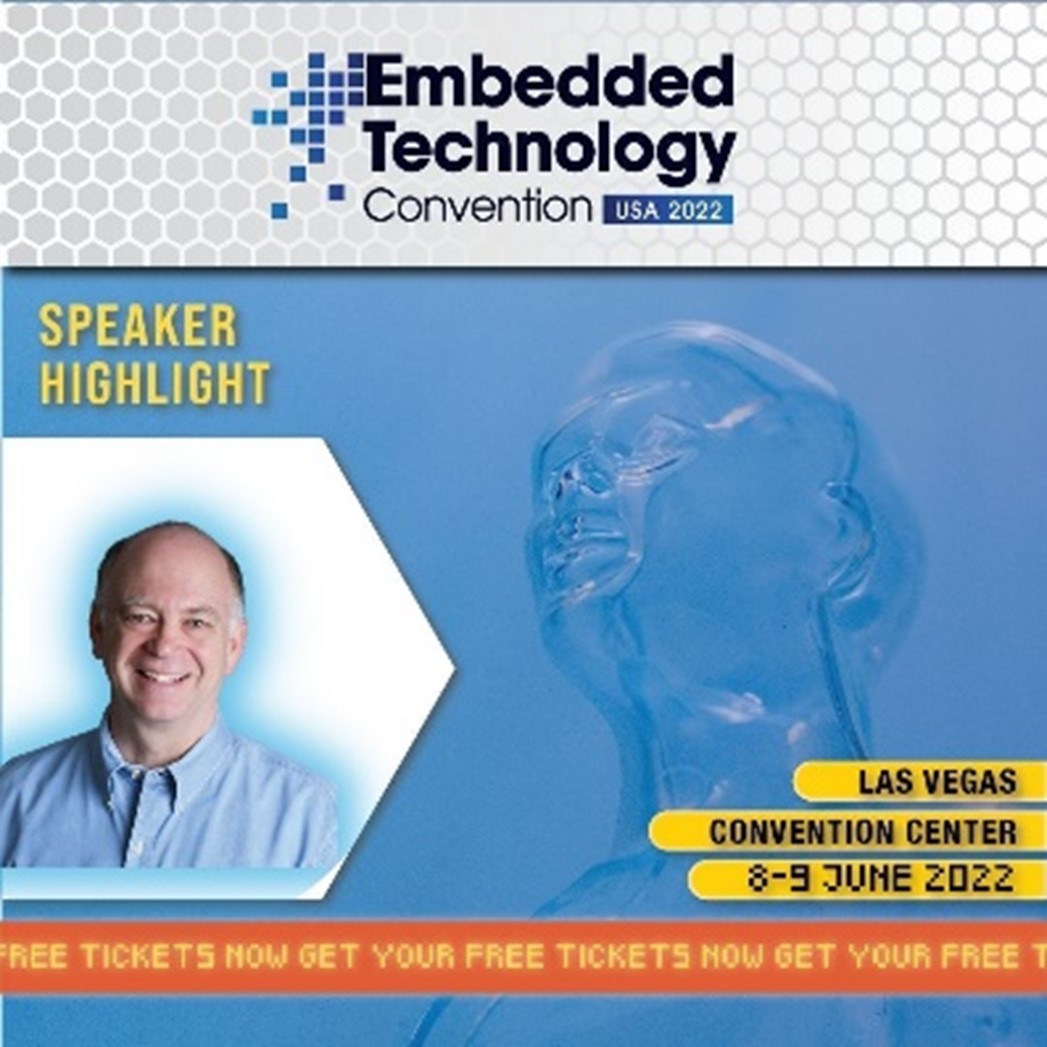 About the Embedded Technology Convention USA 2022
With over 100 industry leading speakers and 5,000 visitors, the Embedded Technology Convention is an ultimate showcase of embedded technologies and systems. Discover the latest in technological advancements and trends, network with global professionals and expand your industry knowledge. Visit the convention website to get your free tickets.
Allegro Software: A Leading Provider of IoMT Security & Connectivity Software Toolkits
Allegro Software specializes in helping OEMs in healthcare, military, energy, and consumer markets create connected secure devices using FIPS, TLS, SSH, and more.
Ensure Your IoT is Secure with Allegro Toolkits
Allegro's suite of toolkits specifically enable medical device manufacturers to meet HIPAA encryption requirements keeping patient data safe while in motion and at rest. Pre-integrated with the complete line of Allegro connectivity and security toolkits, Allegro's ACE toolkit provides FIPS validated cryptography for medical applications deployed in VA and DoD settings.